Management & CRM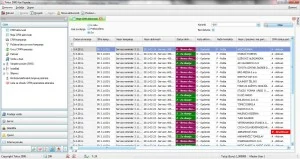 Totus DMS offers a wide range of tools available to middle and senior dealership management. We especially recommend the CRM module which, using a specialized and simple interface, allows easy customer communication tracking, monitoring and organization. CRM provides the following functionality:
Tracking and recording of the customer related activities
Communication with customers (marketing)
An analysis of CRM campaign performance
In the national-based setup, there is the ability to import CRM campaigns for multiple dealerships at a time.
The key of making good decisions is the availability of reliable and quality information. For this purpose, Totus DMS offers a variety of reports covering all aspects of business that can guide you through the application. Learn profit per vehicle and employee, reward the best employees.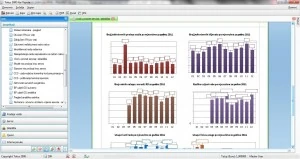 Pivot reports provide a simple and brief insight into the business: sales and profits, both by individual business activities as well as by individual categories of goods.
In addition to the standard printer output, all reports can be exported in various formats (PDF, Excel, images).